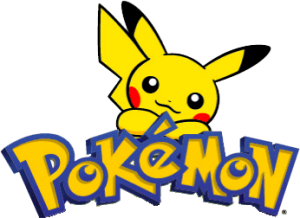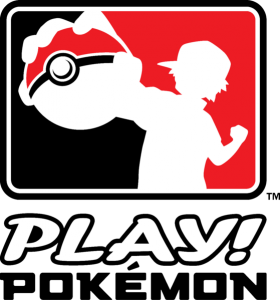 Pokémon organized play will return to 8th Dimension in 2018!
If our event has 8 or more players, we use Swiss format (60-card deck, standard tournament rules). If we have fewer than 8 players, we do single elimination instead.
We stock current Pokémon booster packs and sets, but we do not deal in single cards.
See our Event Calendar for details on individual events.